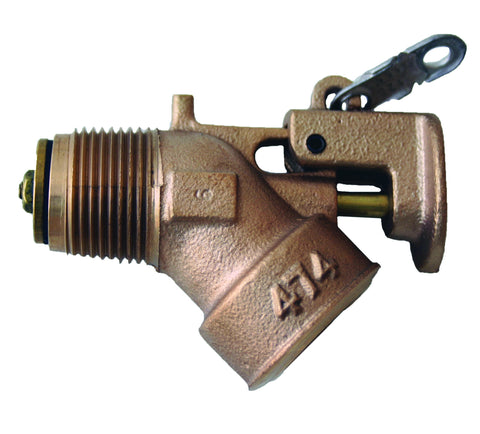 474 FARM TANK EMERGENCY VALVE 1" X 1" EA
Angle style; all bronze construction. Furnished with a 165 degree fusible link which melts in the event of fire, closing the valve instantly.
CHS Business Partners you must be logged in to MyCHS to see prices and purchase items. For all others please contact your local CHS for assistance. Login now.
Back