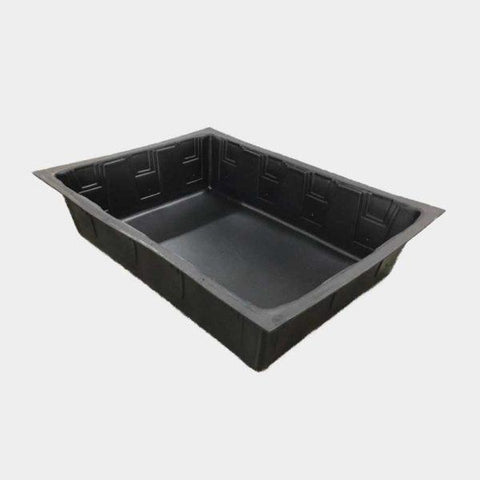 Containment Vessel(s)
The SPCC Guidelines Require Secondary containment vessels to hold a minimum of 110% capacity of the largest primary tank within a stack or that of an individual primary tank.
Rhino's Secondary Containment Vessels are rotationally molded HDPE with vertical rib reinforcement for superior strength and impact resistance.
Size(s):
RTT-4042 (150g Vessel / 50"L x 67.5"W x 15"H / 40lbs)
RTT-4040 (203g Vessel / 48"L x 65"W x 20"H / 58lbs)
RTT-4043 (300g Vessel / 56.5"L x 94"W x 16"H / 97lbs)
RTT-4041 (360g Vessel /56" L x 56"W x 42"H / 100lbs
CHS Business Partners you must be logged in to MyCHS to see prices and purchase items. For all others please contact your local CHS for assistance. Login now.
Back